Over the years, India Home has been covered by many local and national level media outlets. Here are some of our latest appearances in the media.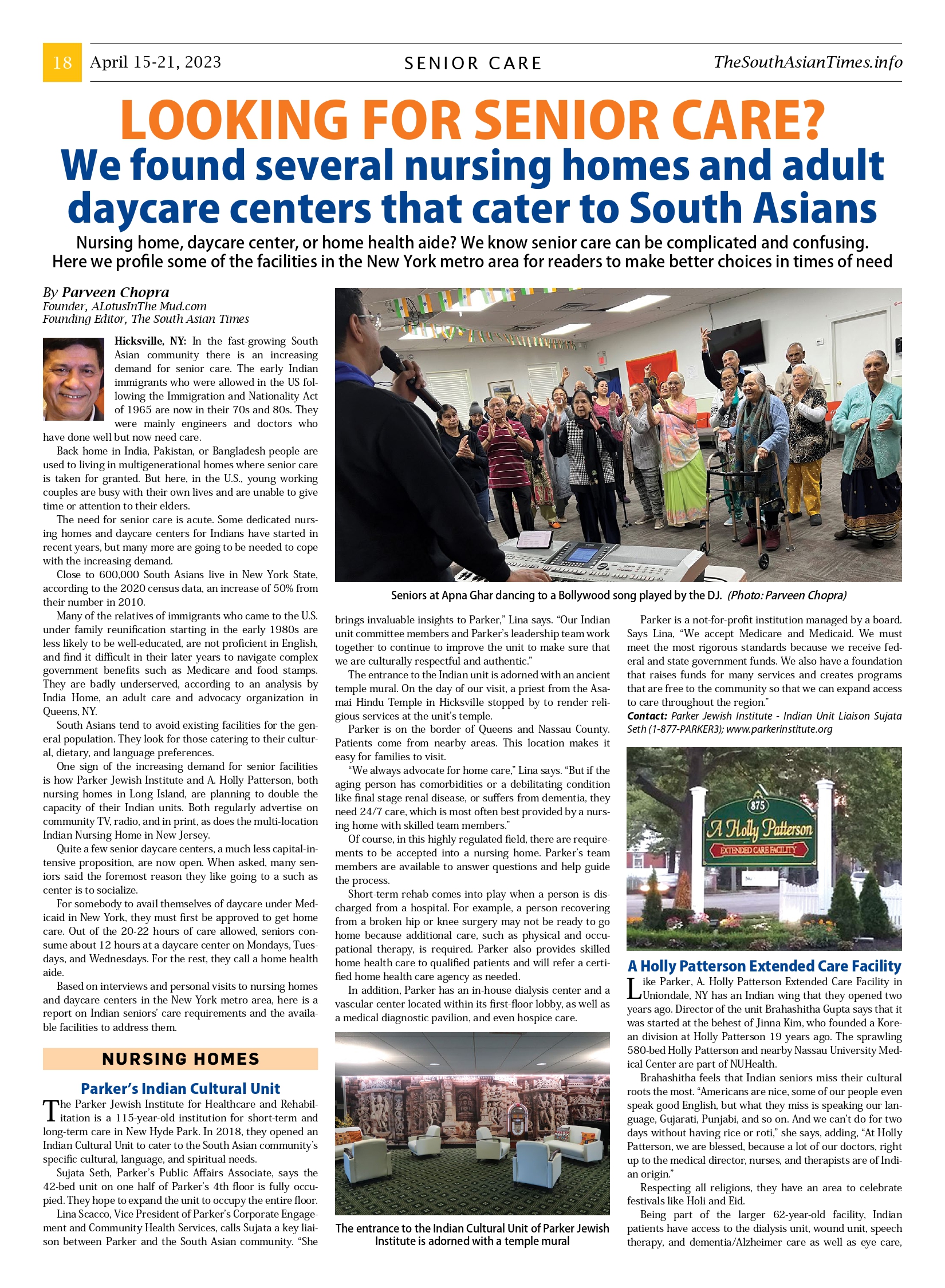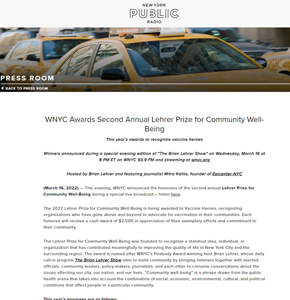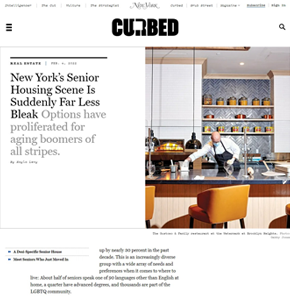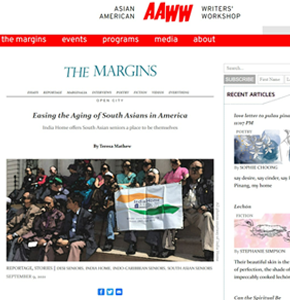 Diverse Elders Coalition blogged about India Home's efforts to support South Asian American elders.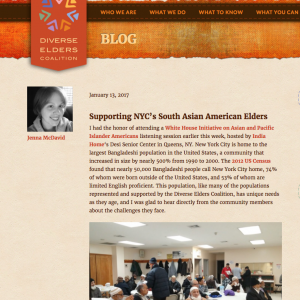 Next Avenue, a popular website from PBS, highlighted Chandrakant Sheth, a long time India Home member, in its feature about aging in NYC called This is What Growing Old Looks Like.
Click here for the rest of the story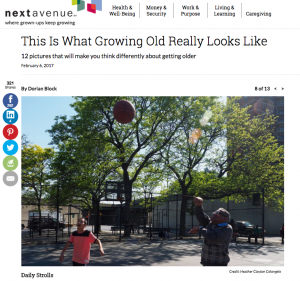 India Home's Desi Senior Center's Bangladeshi elders worked closely with NYU's Center for the Study of Asian American Health to improve their diabetes, blood pressure and eating habits. Market Watch published a great story about that effort.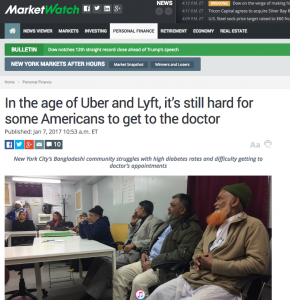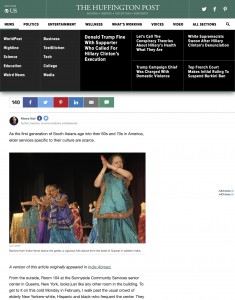 Click here for the rest of the story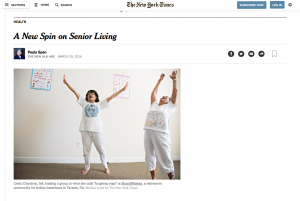 Dr. Kalasapudi, a geriatric psychiatrist, recalled being pressed into service to talk to a hospitalized Indian immigrant who suffered, the staff believed, from depression. Her mother tongue was Telugu, but they managed to communicate in Hindi.
"I'm not depressed," the patient told her. "I just don't like the food."