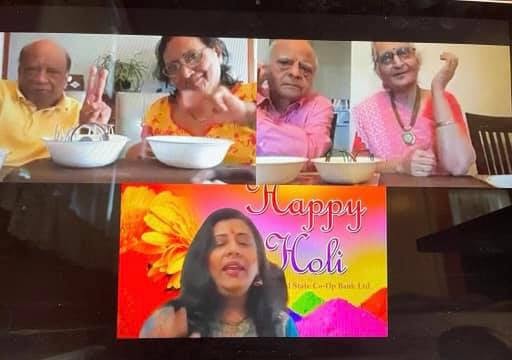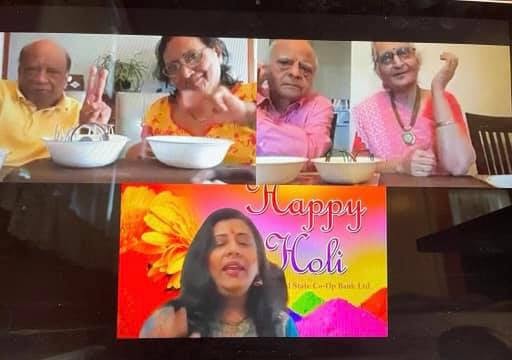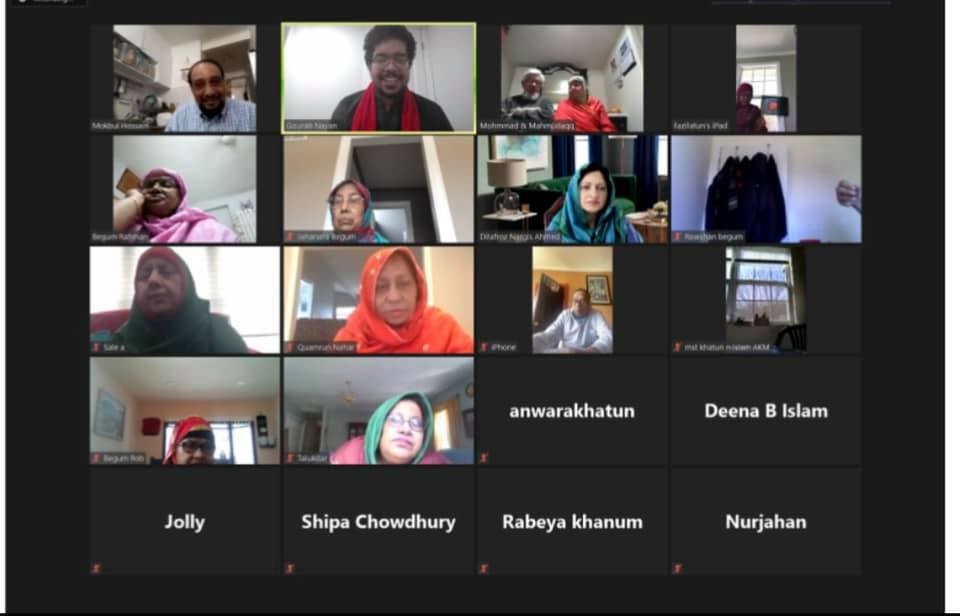 Prior to COVID-19, India Home senior centers were meeting three days a week at four different locations throughout Queens. These in-person activities came to an end in March 2020. At this point we had to consider the health and safety of our seniors as COVID-19 became an increasing risk.
We wanted to continue some social activity to stimulate physical and mental health and wellbeing. Within a short span of time and after much brainstorming, our team decided to offer our senior center programs through virtual sessions via Zoom. The virtual sessions kicked off on March 21st.
At first, many seniors lacked the digital literacy to join the programs. But very soon, with rigorous outreach, instruction and troubleshooting by our team, the technological literacy of seniors dramatically increased and the number of participants boomed. As a result, sessions were able to be tailored and provided based on primary languages of participants, in topics such as physical well-being, mental well-being and education. Due to our online presence and hosting of virtual programs, we are now able to expand our reach and host more seniors for our programming.
The virtual sessions of India Home have included Exercise (Yoga, Meditation and other Physical Exercises), Creative Aging Programs (Drawing, Painting, Origami, Drama Class, Cooking and Craft sessions, Etc.), Educational Sessions (Health and Nutrition Education, Public Benefit and Awareness Info Sessions, and other informational sessions), and Special Events, among others.