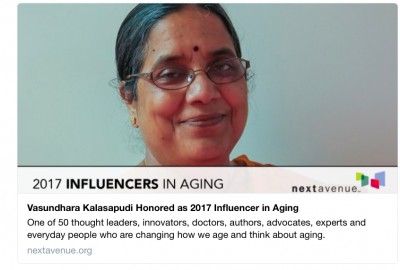 1. India Home's Executive Director, Dr. Vasundhara Kalasapudi, was named one of this year's Top Influencer in Aging, by Next Avenue/PBS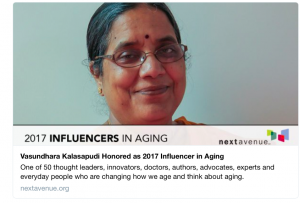 2. Nargis Ahmed, India Home's Desi Senior Center Director, won AARP's Community Hero Award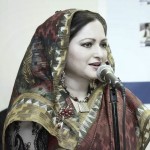 3. We moved into brand new offices in Jamaica, Queens.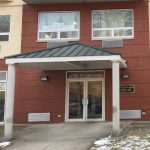 4. We got some great coverage in the media:
5. India Home won a Communities of Color Non-Profit Stabilization Fund award that supported our efforts to create a long term strategic plan and come up with a road map for the future.
6. Our elders took part in Rubin Museum's Annual Block Party and helped bring awareness of immigrant aging to over 5000 people!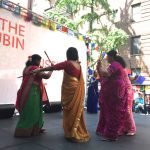 7. Ten seniors from India Home participated in Advocacy Day at New York's City Hall and presented their demands to Council Members.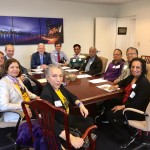 8. We organized a panel at the 2017 South Asian Americans Leading Together (SAALT) Summit in Washington D.C., joining over 300 activists, organizations and community members from across the country to raise our voice on issues important to South Asian communities.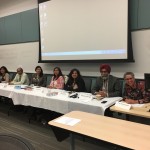 9. Bangladeshi elders from our Desi Senior Center documented their stories in a memoir writing workshop and had their work printed for the occasion.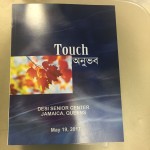 10. We held the first and only computer training classes especially geared toward Bengali older adults in New York city. We also set up a brand new computer lab from Older Adult Technology Services (OATS).