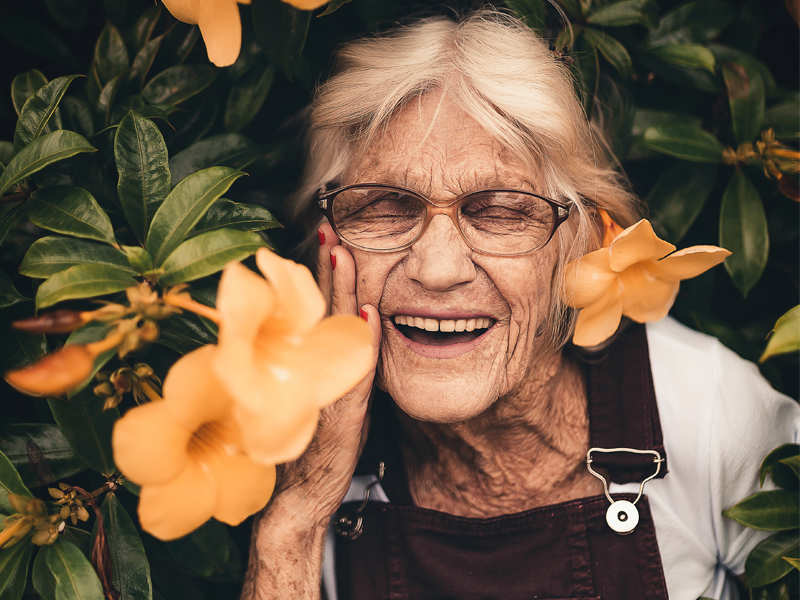 There are multiple Social Security benefit programs that can help seniors live comfortably as they age. It's a good idea for seniors to look closely at all of the different benefits that they might be eligible for so that they can plan ahead and maximize their Social Security benefits as they get older. Seniors should also make sure that they know the best way to maximize their retirement benefits.
Retirement Benefits
Anyone who is eligible for a Social Security retirement benefit can begin drawing benefits at age 62, but you won't receive your full benefit amount. You will only receive your full benefit amount if you wait until you are 67 to start getting your retirement benefit. If you are in your early 60s and can't work anymore but want to wait until you are 67 to draw your retirement benefits you can apply for Social Security disability benefits to give you the help you need and allow you to wait to get your full retirement benefit.
Disability Benefits
Social Security disability benefits are available to anyone who has worked but now has a medical condition that makes it impossible for them to work. If you expect that you won't be able to work for at least a year and you have worked in the past you are eligible for disability benefits. You must have a condition that is listed in the SSA's Blue Book in order for your claim to be approved. You can search the SSA's Blue Book online at the SSA's website.
Survivor's Benefits
If your spouse was drawing Social Security benefits but they are now deceased as a surviving spouse, you are entitled to a percentage of your spouse's benefits. You can also claim survivor's benefits if you are a former spouse as long as you were married for at least ten years.
Spouses and former spouses of the deceased may receive up to 100% of the spouse's benefit after their death if you are over age 60. Spouses and former spouses that are disabled can qualify for up to 100% of the benefit at age 50.
Children of the deceased who under the age of 18 can also apply for survivor's benefits. Disabled children who were diagnosed with a disability before the age of 22 can receive benefits indefinitely, while other children age out at 18.
Auxiliary Benefits
If you have a spouse that is receiving benefits and is still alive you can qualify for Auxiliary benefits, which will pay you a portion of that person's benefits if you meet the SSA's qualifications. Spouses can receive Auxiliary benefits at the age of 62, or younger if they share custody of a child under 16 with the person receiving benefits. Grandparents who are raising grandchildren for a son or daughter that is receiving Social Security benefits can also receive Auxiliary benefits for the children.
Disabled children of a parent who is receiving Social Security benefits can qualify for benefits based on the amount of benefits that the parent receive.
Resources:
India Home: https://indiahome.org/
Retirement benefits: https://www.ssa.gov/benefits/retirement/
How to Apply: https://www.disabilitybenefitscenter.org/blog/how-to-apply-social-security-benefits
Disability benefits: https://www.disabilitybenefitscenter.org/disability_benefits.shtml